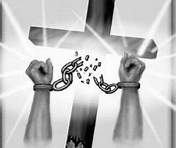 Welcome to Tobiah Life Center, Inc.
TOBIAH LIFE CENTER, INC. is a God-ordained ministry to fulfill God's great plan for such a time as this! TO REACH, RESCUE, REVIVE MEN, WOMEN, AND FAMILIES THAT STRUGGLE WITH DRUG ADDICTION & OTHER LIFE-CONTROLLING ISSUES. BRINGING HOPE FOR THE TOTAL PERSON. TO BE MENTALLY SOUND, EMOTIONALLY BALANCED, PHYSICALLY WELL, SPIRITUALLY ALIVE, all are necessary to fulfill your God-given purpose on this earth. WE BELIEVE JESUS IS AND ALWAYS WILL BE THE ANSWER TO THE DRUG EPIDEMIC, AND ANY OTHER SOCIAL MALADIES.
Meeting Days and Times
Choose a service to attend
Evangelism/Discipleship
Friday 7:00 PM
Outreach/Soulwinning
Saturday 11:00 AM
Hi! We are Tobiah Life Center
Tobiah Life Center
Tobiah Life Center, Inc. has been established to Reach, Rescue, and Revive men, women, and families from the grip of drug addiction, and other life-controlling issues. To help people discover their God-given purpose and live in victory giving glory to God.
With drug overdose and abuse on the rise, one in every three families feel the effects. Even though the person who is in the grip of addiction may want help. They are often faced with red tape, and delays in getting the proper help and treatment that is needed. Individuals get discouraged, and the voice of addiction begins to scream louder than the voice of hope, which more often then not leads to death!
God is Good, and He wants to display His Goodness to people. It doesn't matter who you are, your loved one, or maybe someone you know, down and out, or up and out. The name Tobiah, means the Goodness of God. That's why we are here, Tobiah Life Center is God's Goodness in demonstration to the addicted, and others that struggle with life-controlling issues. Ninety percent of what we do is through outreach, bringing Hope within reach, and taking the message of Love and Faith to the streets.
Outreach
We do street outreach in urban and suburban areas that need to see God's love and goodness on display. To bring Hope within Reach, and Rescue those who are in peril. We are not providing hand-outs, but hands-up that bring healing and Revive men, and women out of the rut of destruction, with the GOOD NEWS of Jesus Christ. To let them know God sees everyone special and valuable, and so do we!
If you are interested in joining the TLC TEAM, please go to CONTACT US.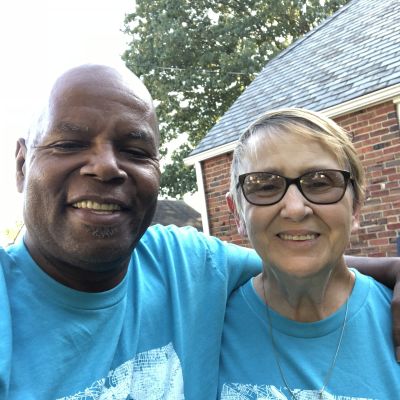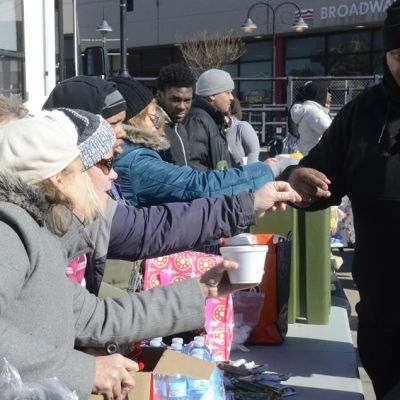 GIVING to Tobiah Life Center
Get in touch
Do you want to know more? We'd love to hear from you!
Tobiah Life Center
Burlington &, Camden Counties , NJ 08016
(856) 242-1556